Looking for housing?
Co-living with us is safe!
Contact us
Find out about all the benefits offered by DoveVivo to its tenants: reductions and special offers by restaurants, travel agents, fitness centres, medical centres, retail stores and others.
* The DoveVivo Fidelity card is an exclusive service only available to DoveVivo customers. It is valid only for Milan and Bologna. Contact us to have more details.
Food
---
Hairdressing
---
Education / Reading / Culture
---
Services
---
Viaggi / Transfer
---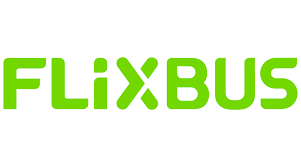 Sport
---